Simple installation, minimum wiring, user-friendly programming: You can easily implement small automation projects with LOGO!, the intelligent logic module from Siemens. The LOGO! logic module saves space in the control cabinet, and lets you easily implement functions, such as time-delay switches, time relays, counters and auxiliary relays.
Now even better, with the new Ethernet protocol support, you can make LOGO PLC modules talk to our big collection of HMI screens from PI Family. The screen size goes from 7″, 10″, 12″ up until 15″. Doing all your interfaces with our professional software and running it on our gracefully designed touch screens to control your system via Siemens PLC has got so much easier.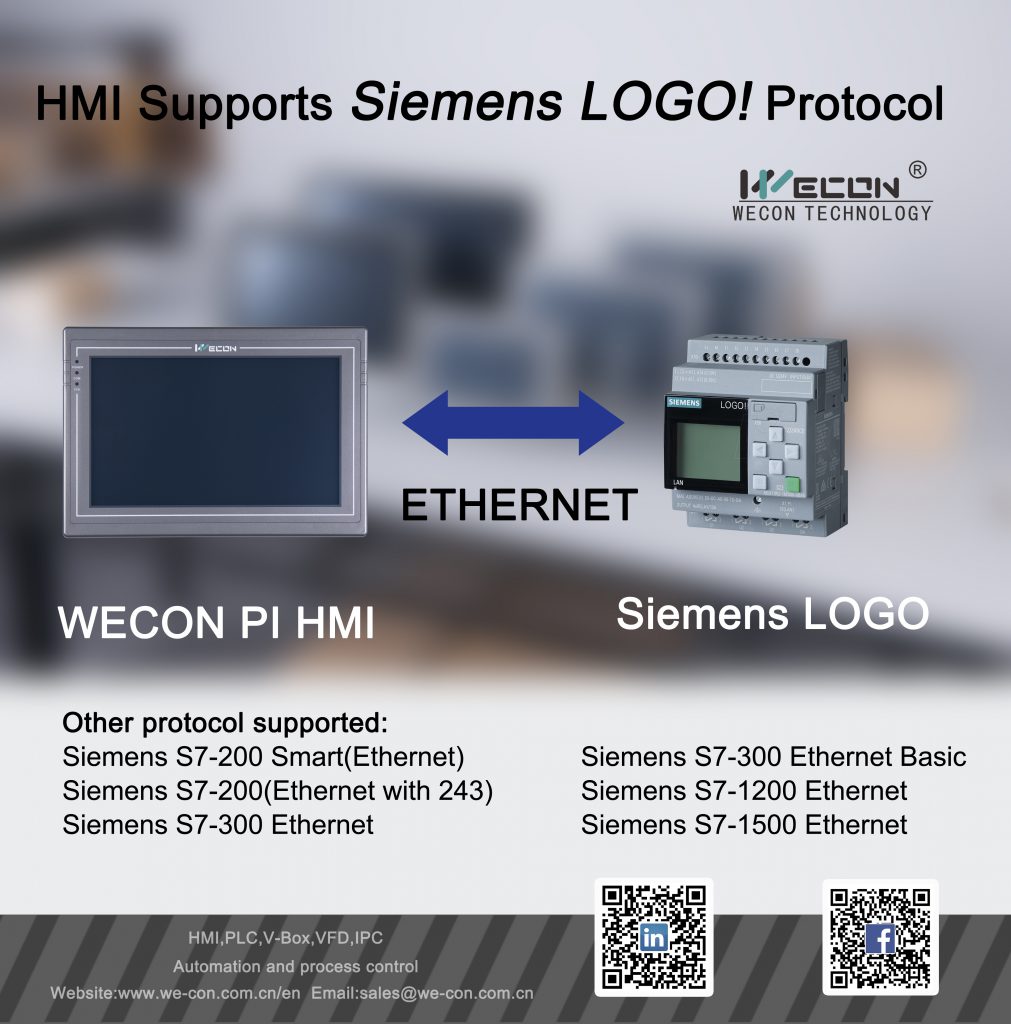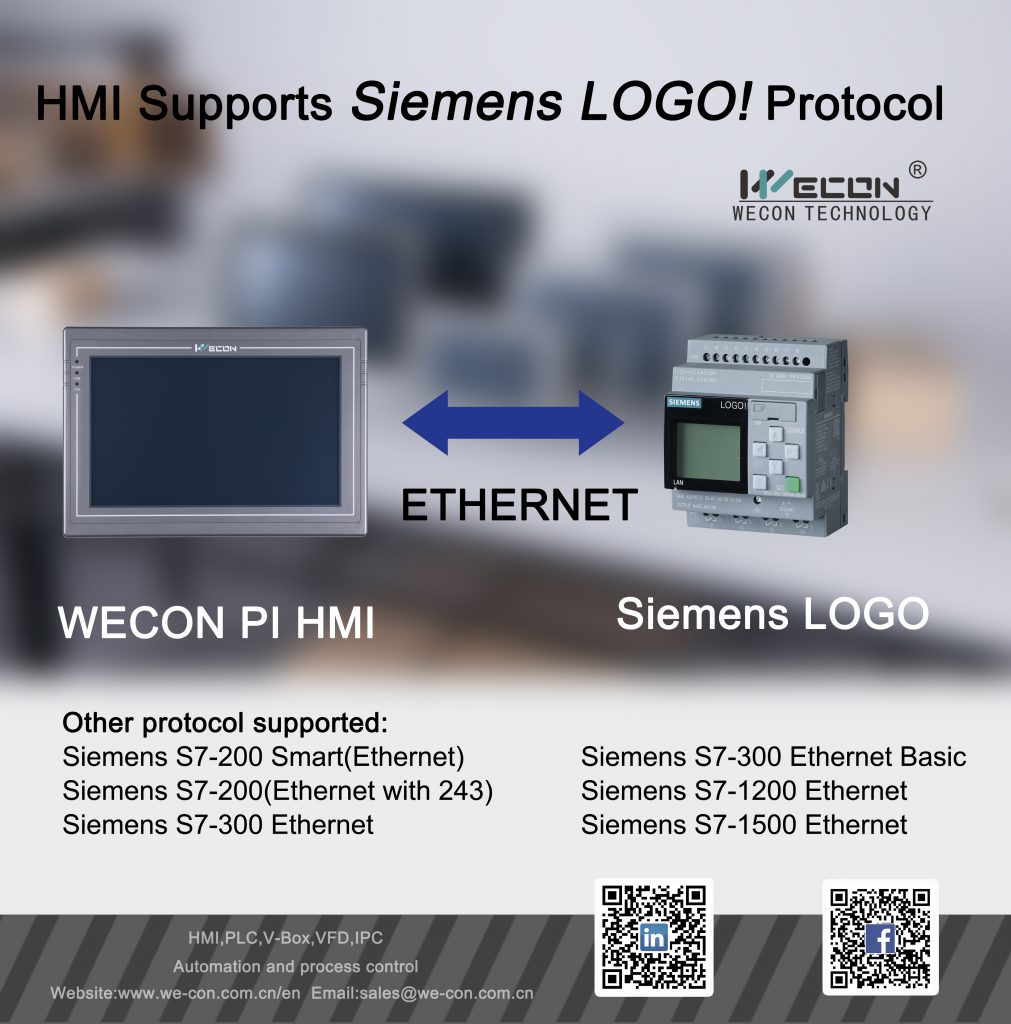 This is a video of one of our Vietnamese customers trying it out.