As an important and integral link, weighing is part of the process in industry automation. We have models of LX3V-1WT and LX3V-2WT to support 1 channel and 2 channels of weighing load cell connection.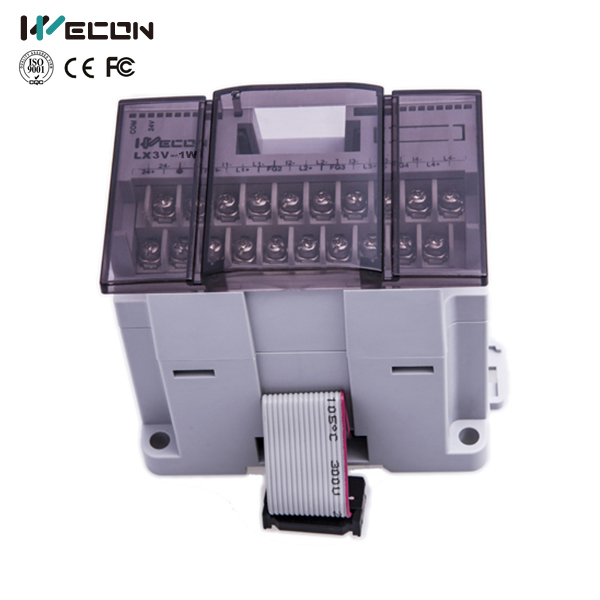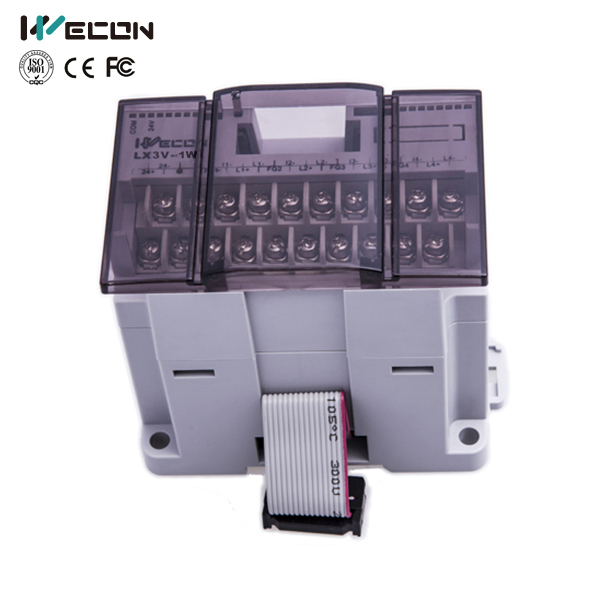 The programming is very easy. You just need to calibrate then be ready to read from a certain address of the weight.
The module can work with 4-wire or 6-wire load cells, with a resolution of 24bits. For more specs, please refer to the specs below.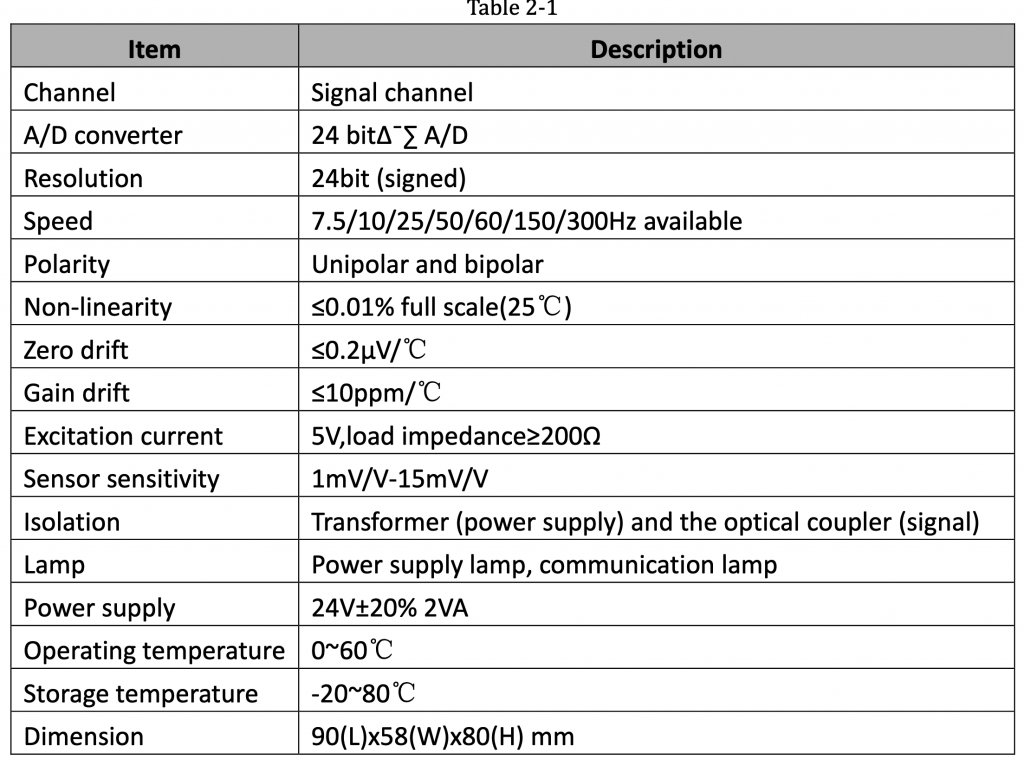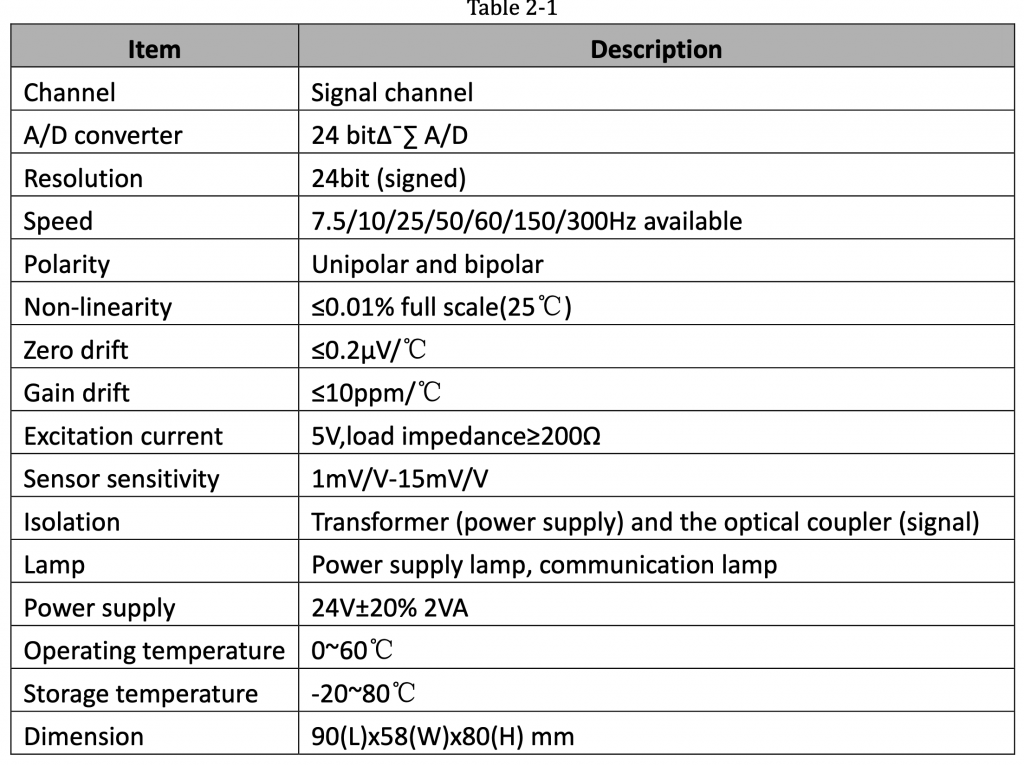 Calibration is required before start weighing. It's a 3-step process as showed by the picture below: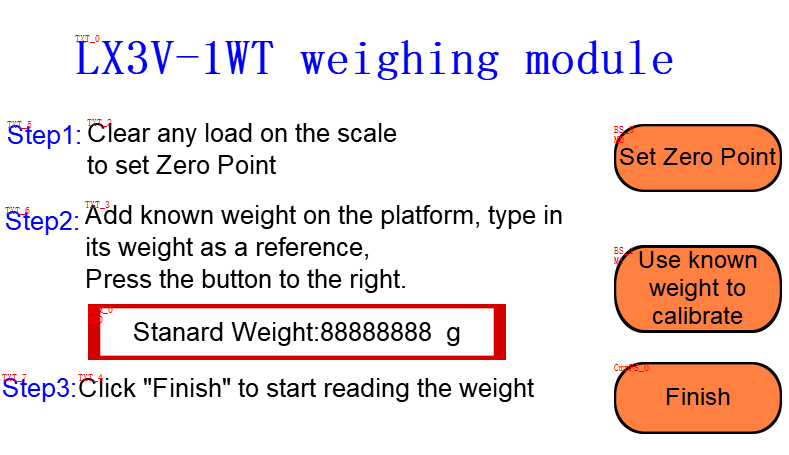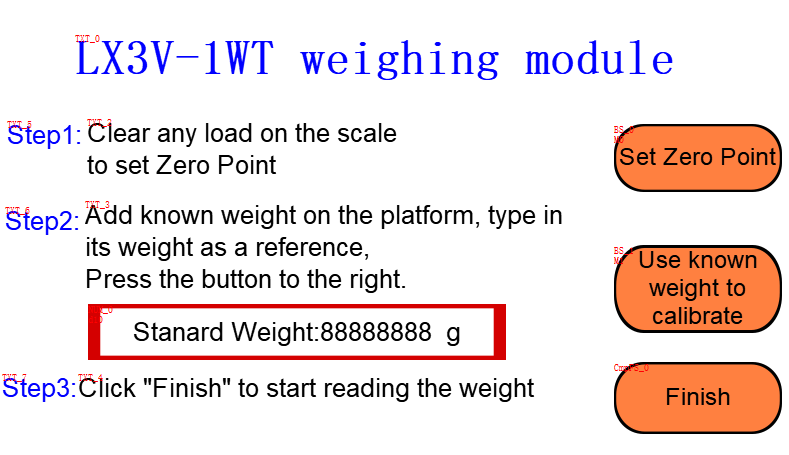 After calibration, you are read to go.
Here to download the manual of the 1WT module:
Expansion Module LX3V-1WT for 1 Channel of Weighing – User Manual
Here to download the sample project of both PLC and HMI (PI platform).