"Automation Trade Fair, Warsaw", the biggest trade fair of automation world in Central-Eastern Europe, is held annually in Warsaw, Poland. WECON proudly put its products of all lines on display for our European customers this year via our local partner. From 14th-17th March 2017, WECON's stand at this trade fare attracted a big crowd.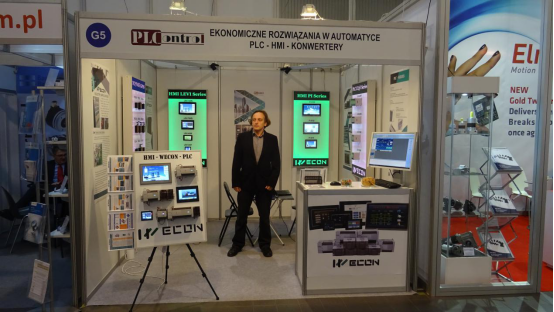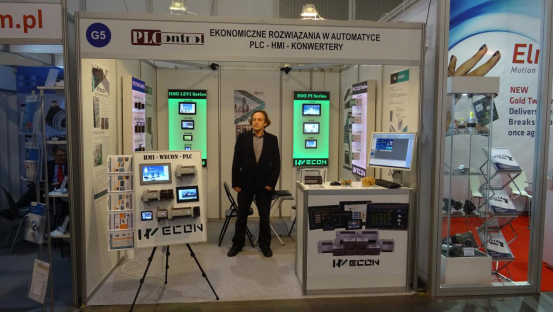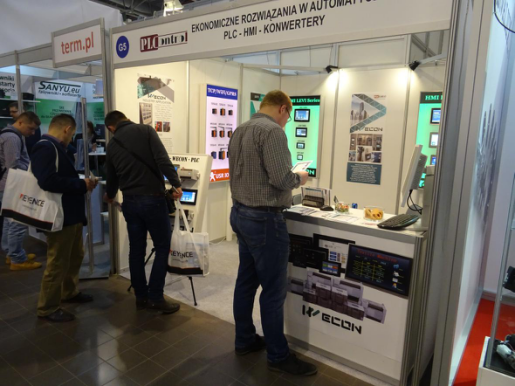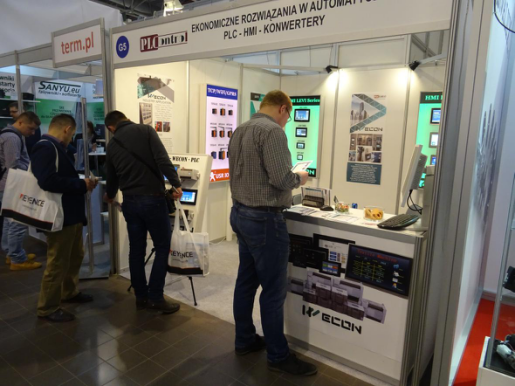 As our latest line of HMI, PI9000 with higher resolution, larger size and better overall build quality became the shinning star for our visitors. Covered by Aluminum alloy panel and full metal, its beauty comes not just in its appearance, but its cloud-based remote access solution. The potential of monitoring and controlling your devices from anywhere in the world via your mobile phone made all our visitors excited and curious, especially considering the low cost you need to invest using WECON's solutions.
Not surprisingly, LX3VE Series in our PLC lines, which was only released at the end of last year, is the star product. With 32K ladder program capacity, supporting 4 channels 200K pulse output, LX3VE wowed every visitor with its perfect combination point in quality and cost.
WECON entered European market a few year ago. Ever since then, WECON's products had been put under microscope for a long time by our early customers before they decided to place big trust in our products. Being cheap is nothing, but when combined with decent quality, it's no surprise that WECON have won over customers' support in a market as competitive as European.