We are glad that WECON has grown another arm to support our valuable customers. Our Indian Office, located in Ahmedabad in Gujarat State (Province), has opened its door to welcome our customers from all around India.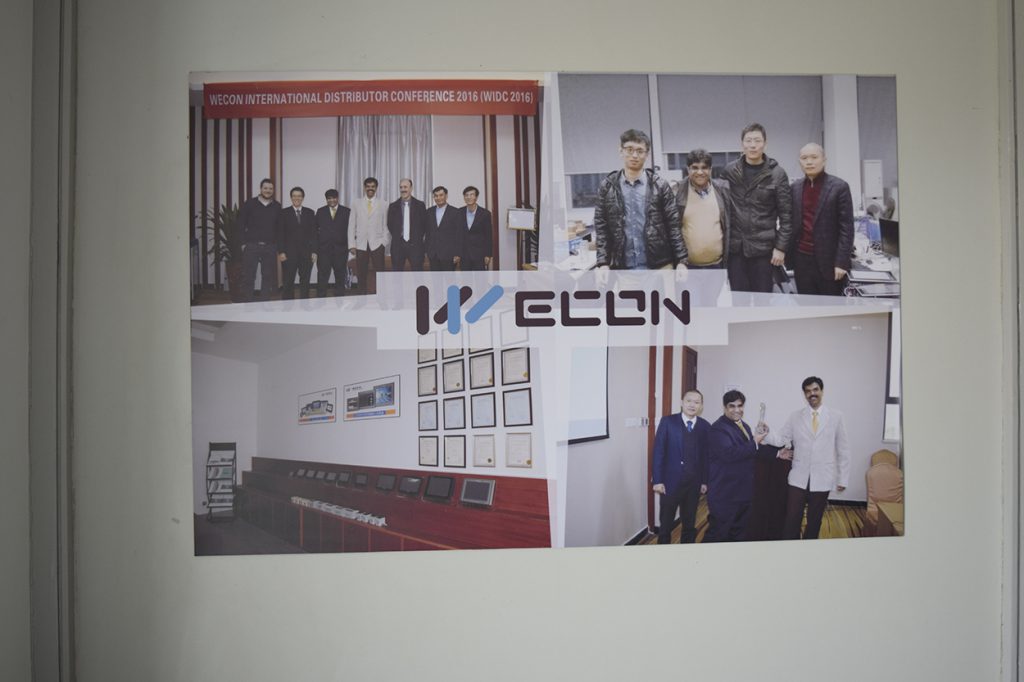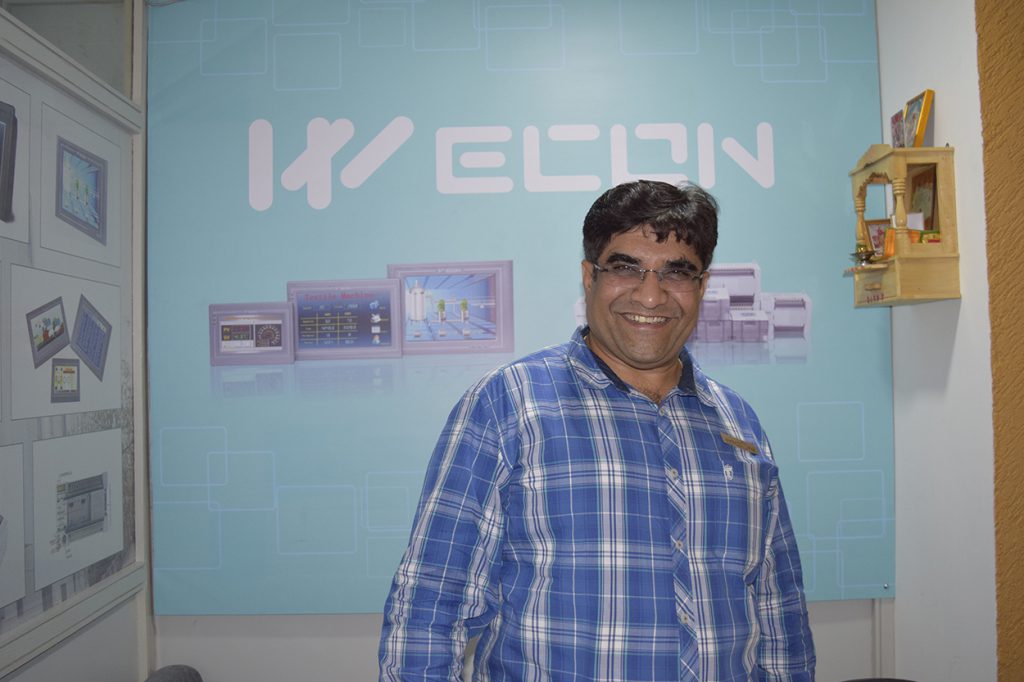 Mr. Parag Shukla is running our India Office. He has been in this industry for more than 20 years.  With a great team together, we are sure Mr. Parag Shukla will bring our products and services in India to a new level.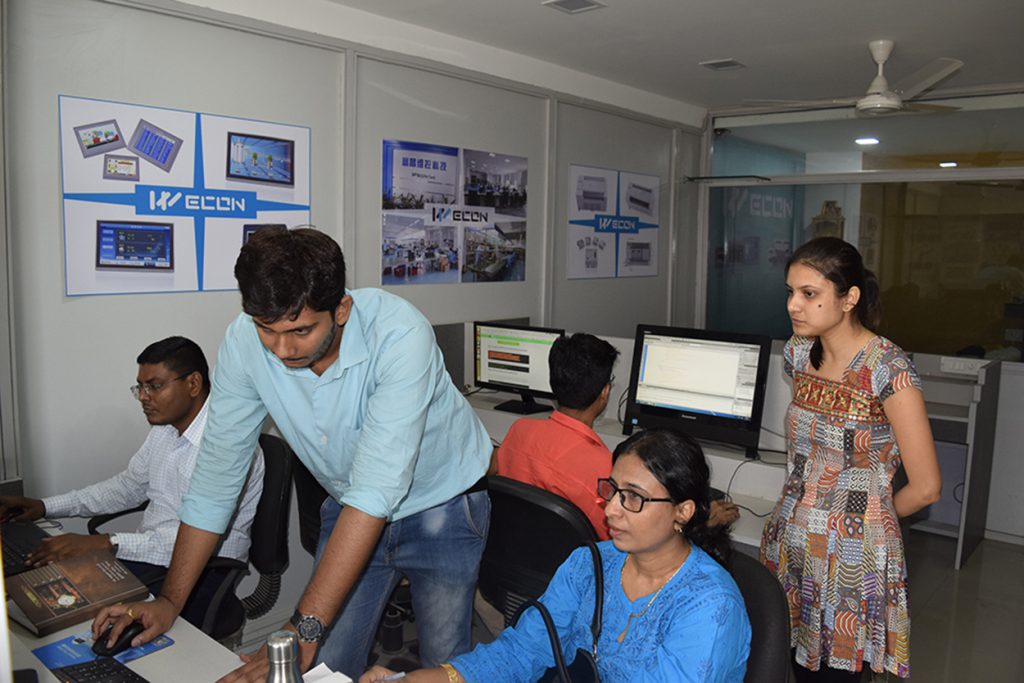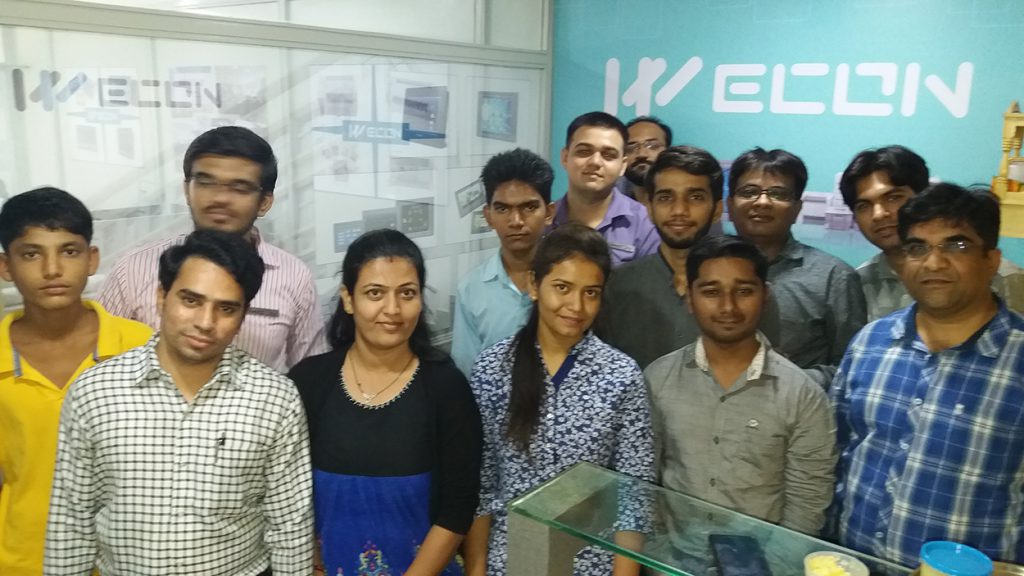 Please join us in welcoming our Indian team to the ever growing family of WECON.