4.3″ HMI Display, small screen with Ethernet Port for MODBUS.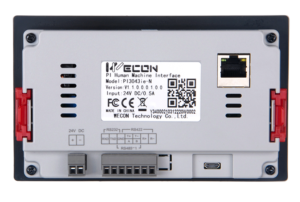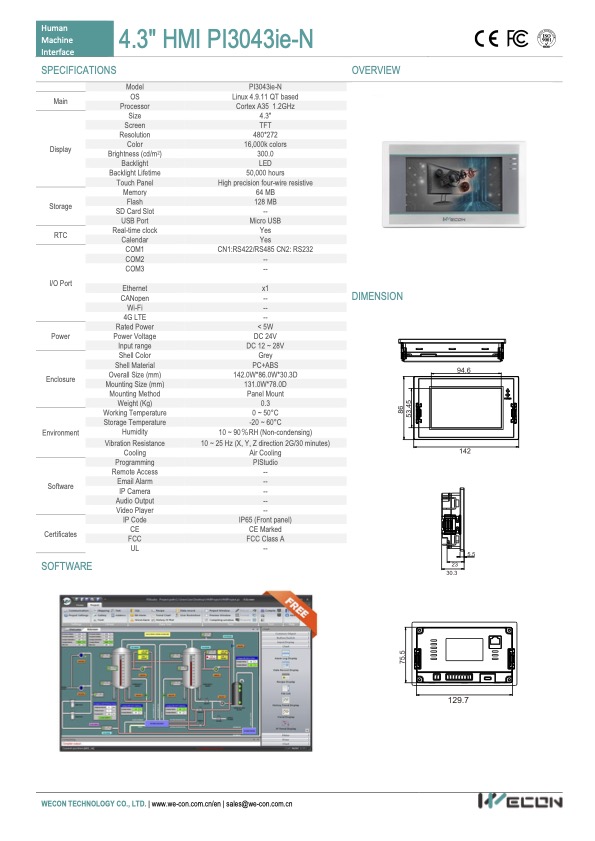 Main Features:
All HMI screens from ig Series are IIoT ready with "MQTT service" and "HTTPS request" service supported via Lua Script.
Alarm notifications via Email.
LUA script and VB styled script are supported for advanced programming.
All major PLC brands are supported, including MODBUS RTU and TCP as master or slave.
Programming service is available at a fee.
To buy the screen only:
To buy the screen and PLC as a combo: