10″ HMI Touch Screen: PI3102ig, PI3102ie with remote control and cloud storage, and optional WIFI, 4G.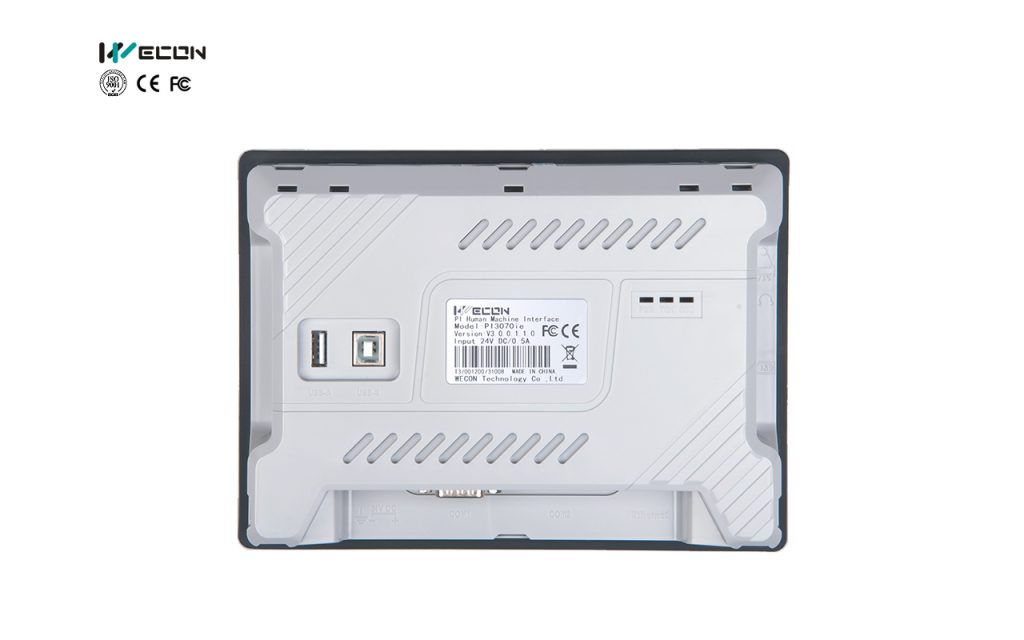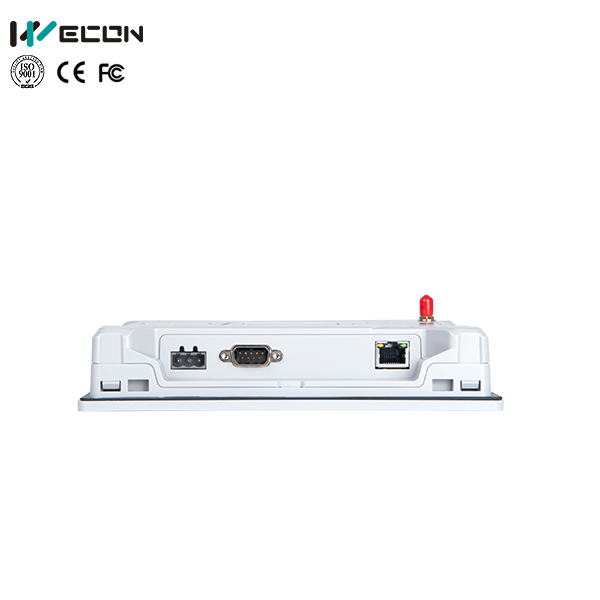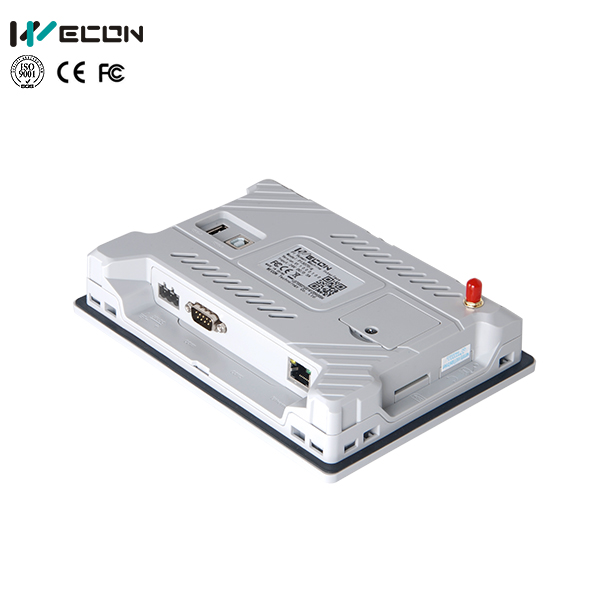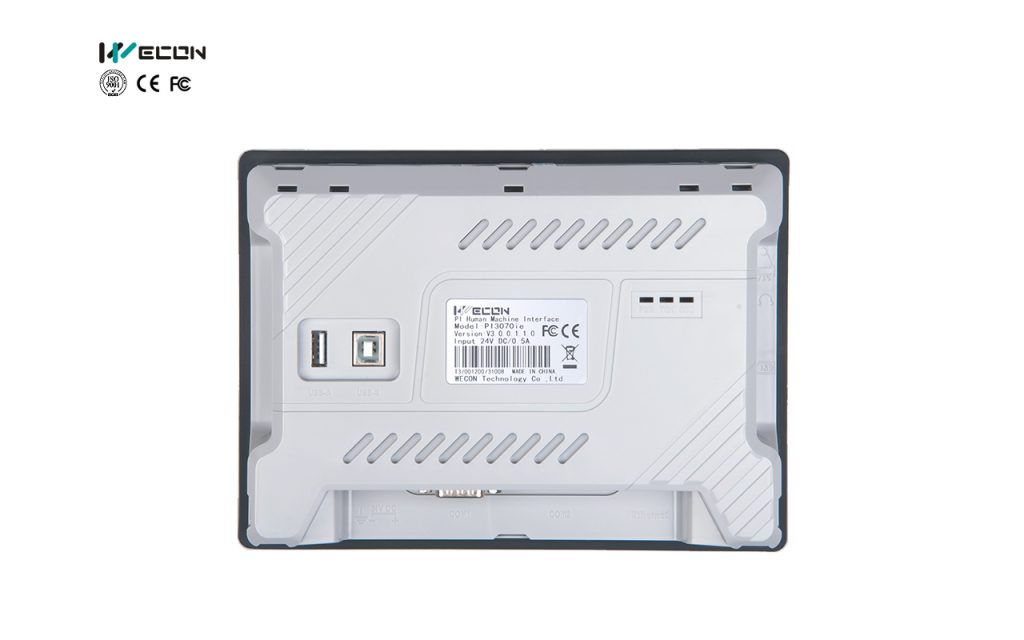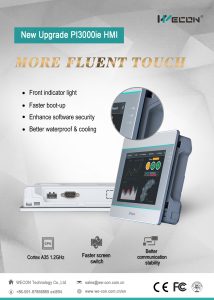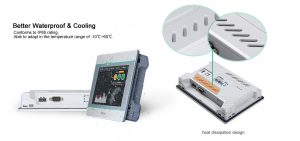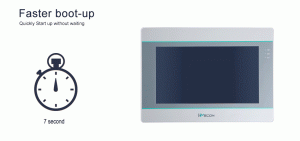 Main Features:
All HMI screens from ig Series are IIoT ready with "MQTT service" and "HTTPS request" service supported via Lua Script.
VPN service is embedded for remotely managing and programming HMIs and PLC devices.
HMIs with Cloud Storage can store data records and alarms into cloud with no extra charge. Data in cloud can be viewed and exported on PC and mobile phones.
Alarm notifications via Email.
Automatic date and time sync.
LUA script and VB styled script are supported for advanced programming.
All major PLC brands are supported, including MODBUS RTU and TCP as master or slave.
4G and WIFI as an option are available.
CAN Bus is available as an option.
Programming service is available at a fee.
Cloud Storage
15" PI8150-C
7"/10" ig-C
7"/10" ig-C WIFI
7"/10" ig-C 4G
Live Data Points
300
100
100
100
History Data Points
100
50
50
50
Alarm Data Points
200
20
20
20
Data Retention Time
120 days or
altogether 1 million
60 days or
altogether 1 million
60 days or
altogether 1 million
60 days or
altogether 1 million
VPN Service
Yes
Yes
Yes
Yes
Serial Port Pass-Thru
Yes
Yes
Yes
Yes
Resource links, more on DOWNLOAD page:
To buy this HMI screen only:
To buy this HMI screen plus PLC in a combo deal:
Web HMI demo pictures (contact us for address to log in and see Web HMI in action):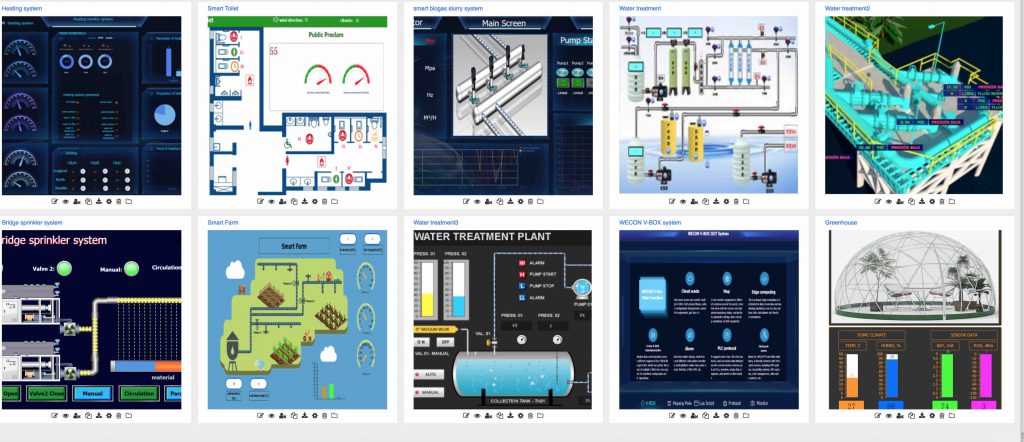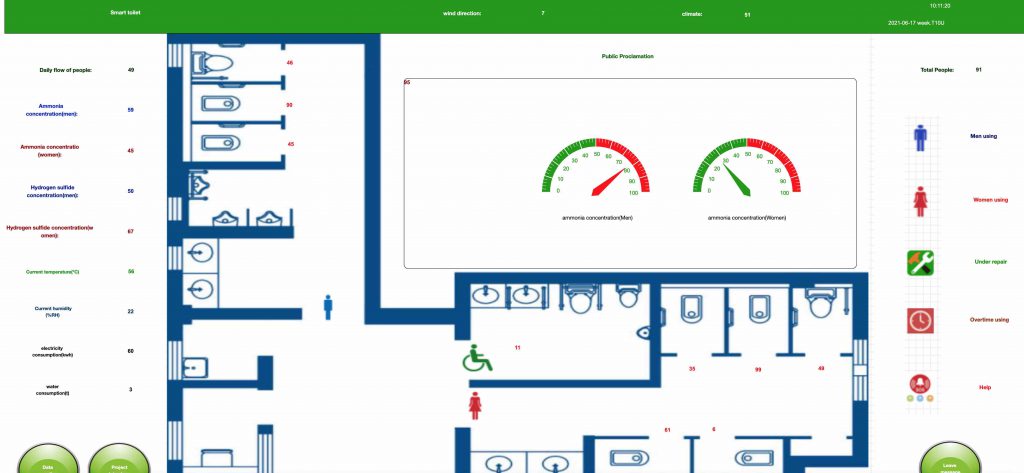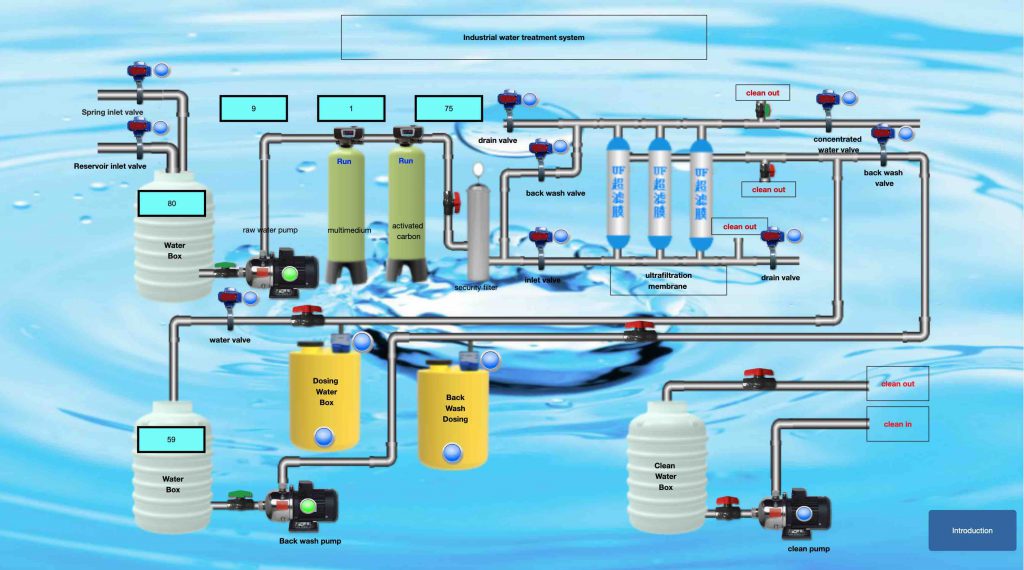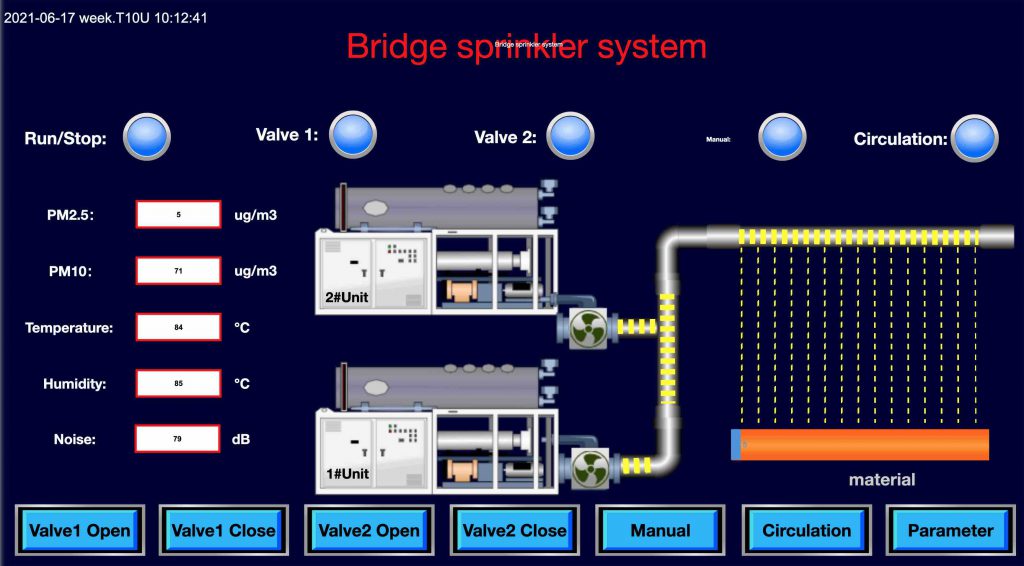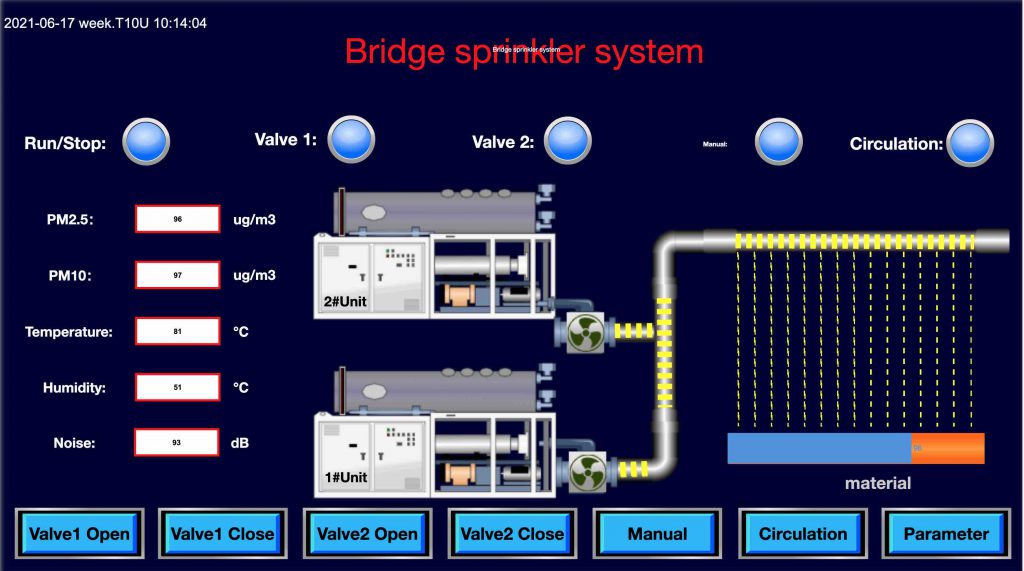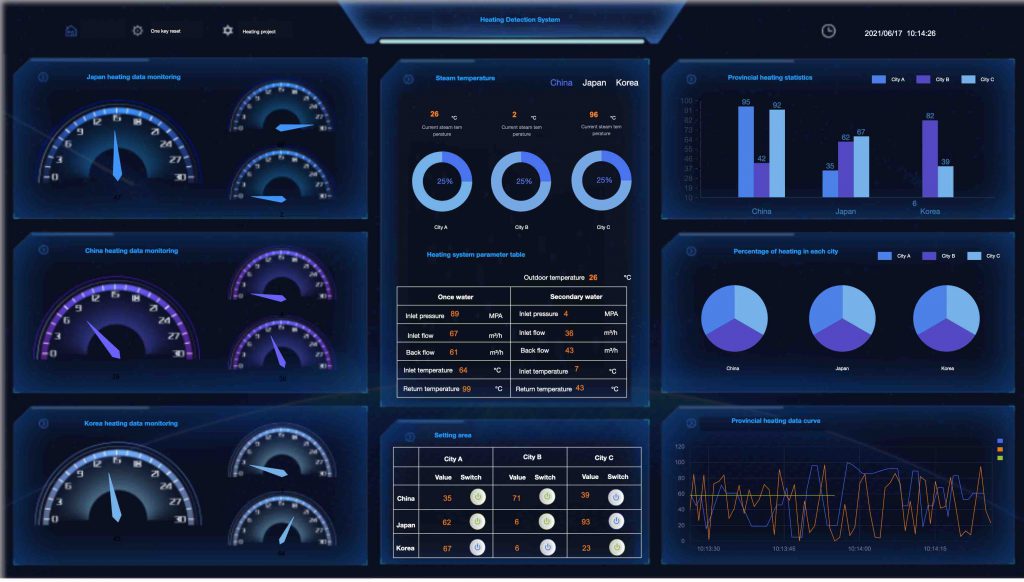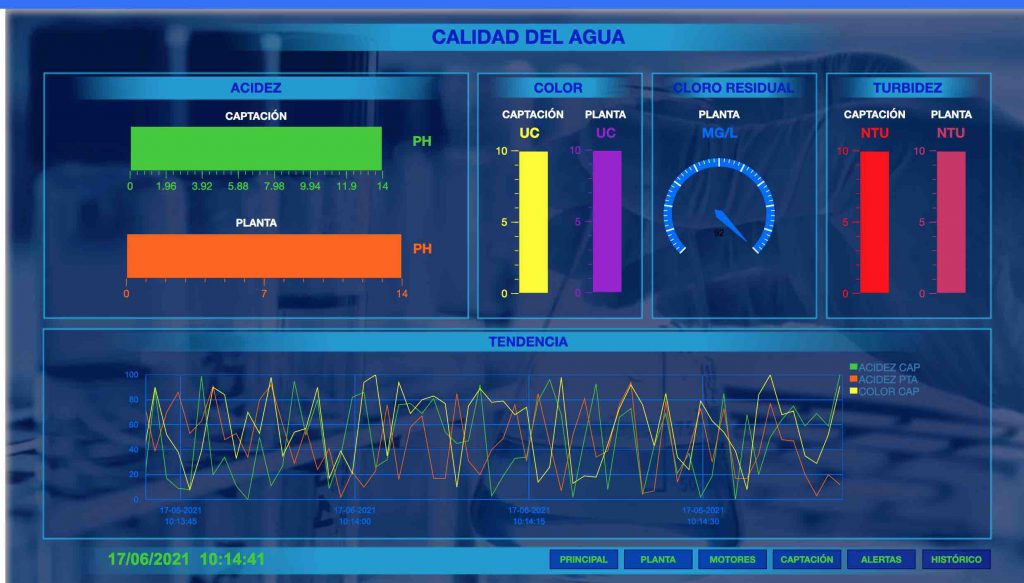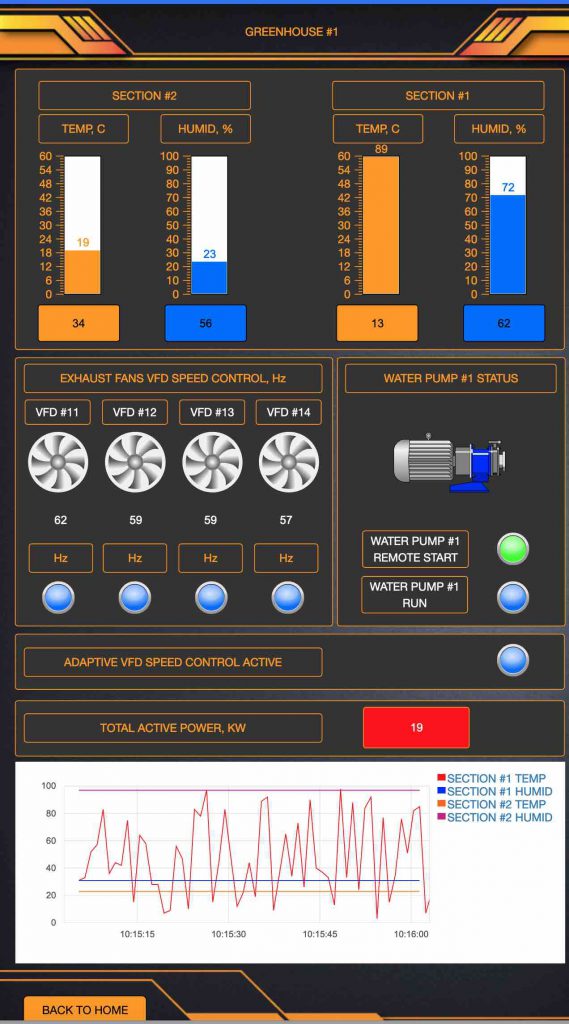 Hardware Specs: