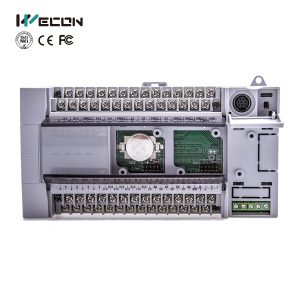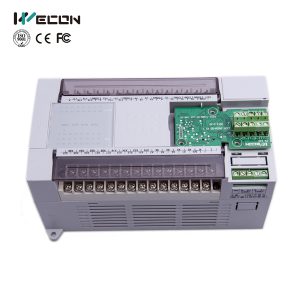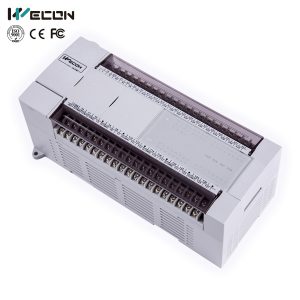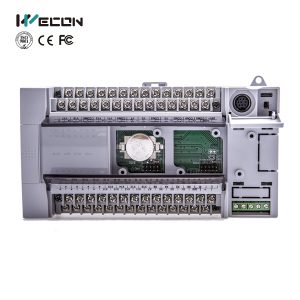 Buy Now:
Relevant Downloads:
Sample Projects, Codes and Tutorials:
Comparison of WECON 5 Series of PLCs:

LX3V
LX3VP
LX5V
Ethernet Port
N/A
1 or 2 via Expansion Card
N/A
Serial Ports
1 RS422/RS485, 1 RS485 Only, More RS485 via Expansion Card
1 RS422/RS485, 1 RS485 Only, More RS485 via Expansion Card
1 RS422/RS485, 1 RS485. More RS485 via Expansion.
N:N Network
N/A
YES
YES
CAN Bus
N/A
Optional for some models,
CAN Open DS301 V4.02,
PI8000 HMIs Support CAN Bus
NO
High Speed Counter
2
2
8
High-speed Pulse Outputs
2*200 khz
2*100 khz
Altogether must be less than 400 khz
4*200 khz
8 * 200 khz
model 1412 has 4.
Programming Memory
16k
64K
48k
S-Curve In Accel & Deccel
N/A
N/A
YES
Jerk pulse
N/A
N/A
YES
E-Cam
N/A
N/A
YES
Manual Pulse Generator
N/A
N/A
YES
Circular/Linear Interpolation
N/A
N/A
YES
MODBUS Tabular Setting (RSLIST)
N/A
YES
YES
Data Sheet
Download Data Sheet
Download Data Sheet
Download Data Sheet
In WECON's PLC world, LX3V is the basic model. LX3VP takes a step higher in terms of specifications, and LX3VE and LX3VM targets customers with more advanced motion control. Based on LX3VE, LX3VM is added with one more feature, Circular Interpolation.
In engineering and science, one often has a number of data points, obtained by sampling or experimentation, which represent the values of a function for a limited number of values of the independent variable. Interpolation is utilized here to calculate other values in between, which all together can be used to draw the perfect shape. Linear interpolation is a method of curve fitting using linear polynomials to construct new data points within the range of a discrete set of known data points. Moving a tool along an arc from X to Y with acceptable accuracy is called Circular interpolation. This moving speed controls the speed for each axis so that they can be the defined speed on the defined arc.
PLC of LX3VP, LX3VE, LX3VM models support N:N Networking: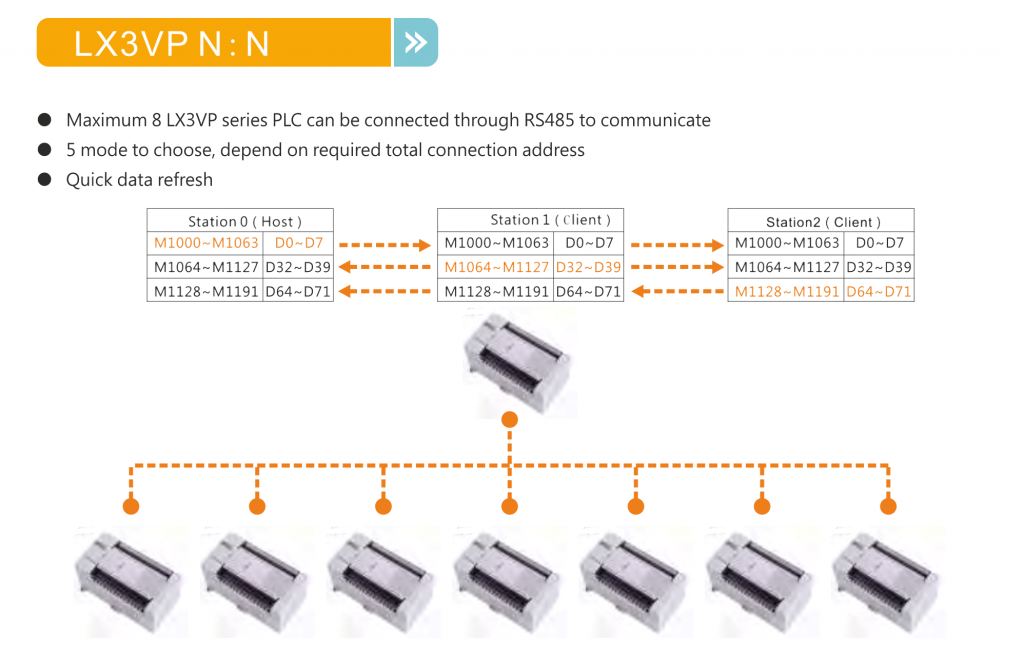 When it comes to parts cutting, straight lines and curves are most common ones, which means in CNC programming, linear interpolation and circular interpolation are a must.
The application of circular interpolation in other fields.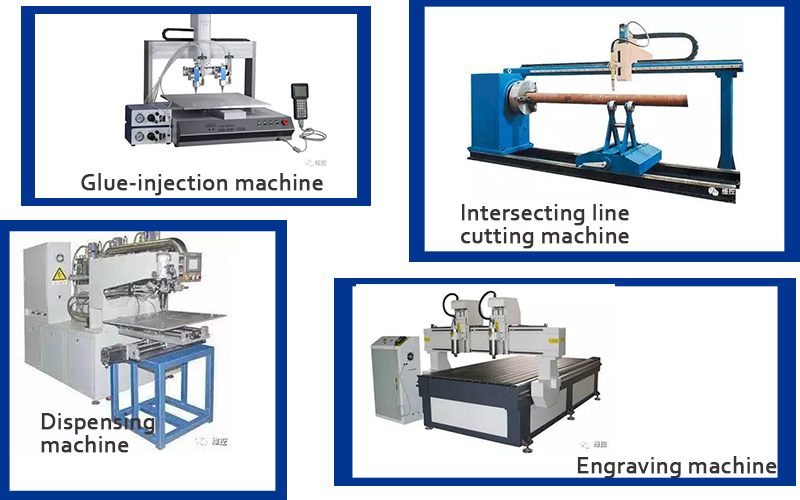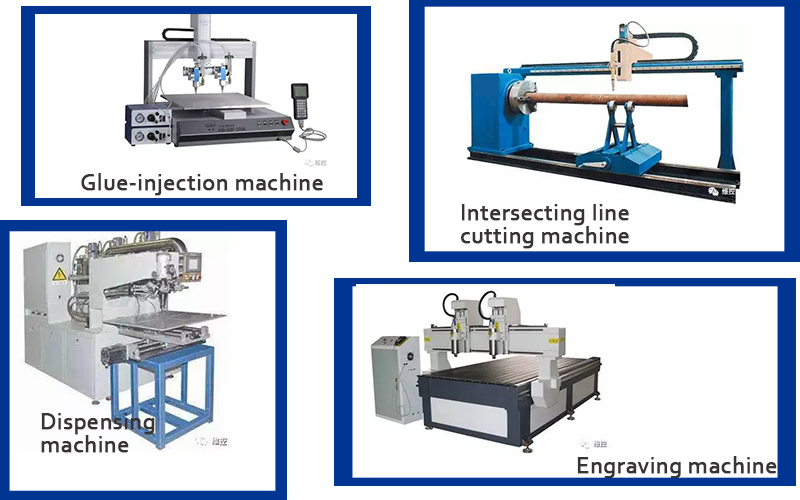 Here are a few videos to show how WECON PLC works with interpolation: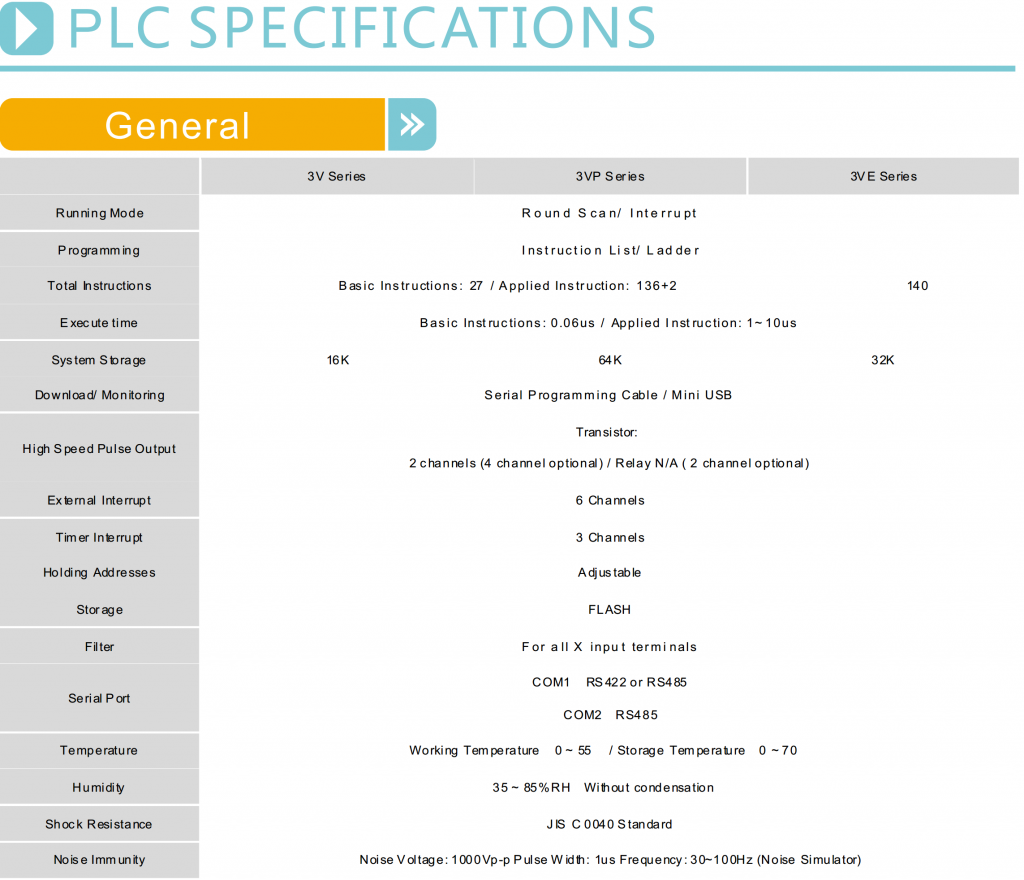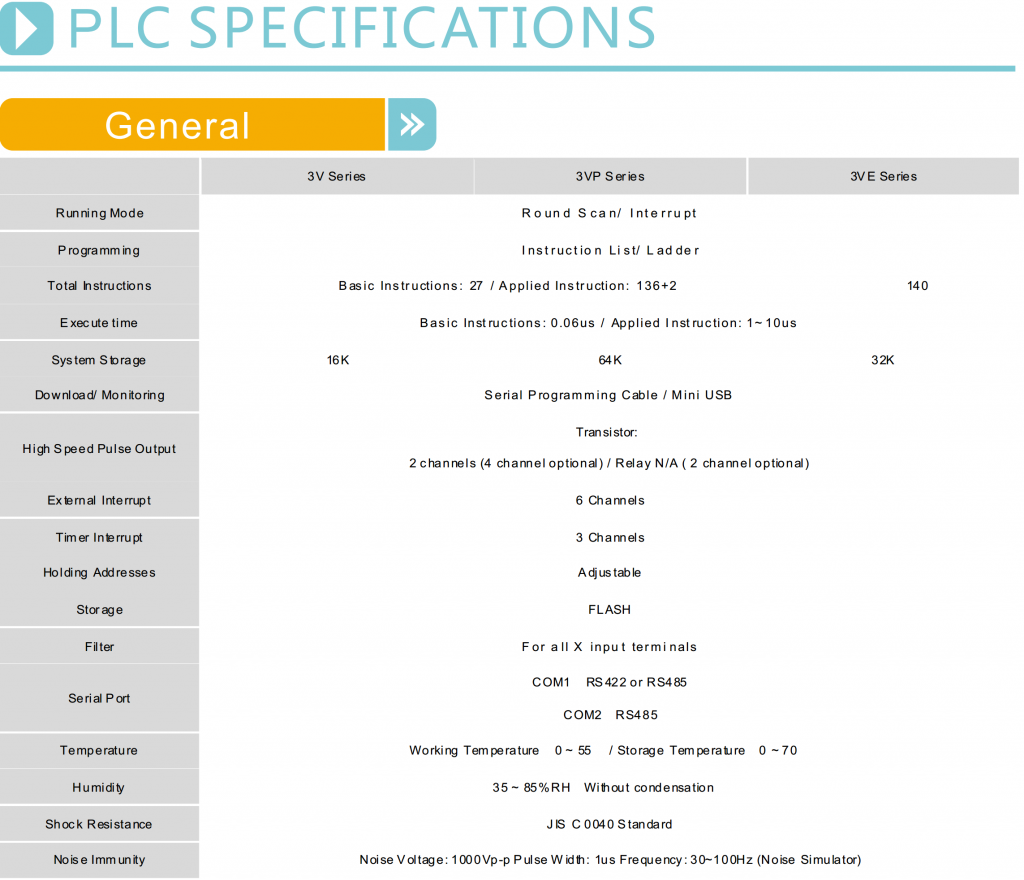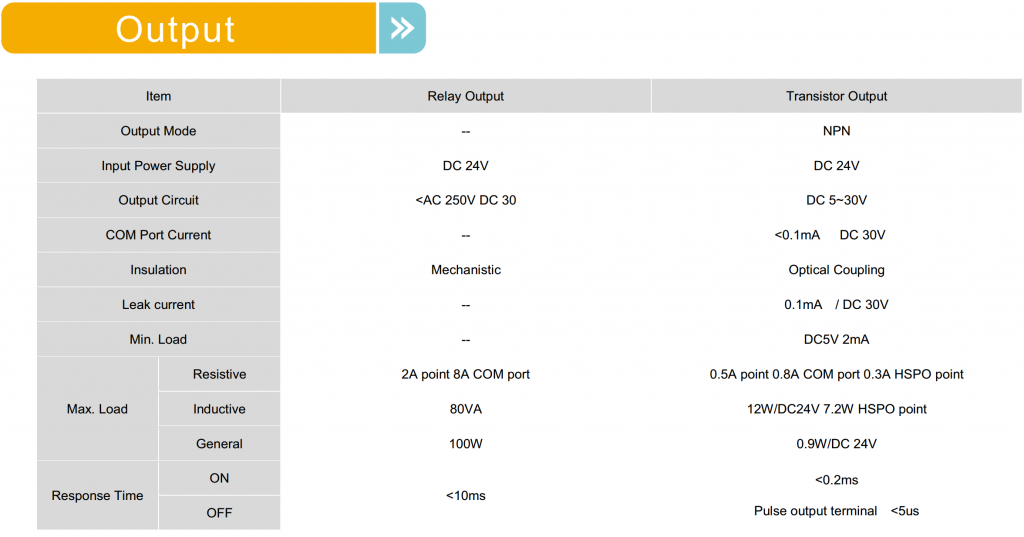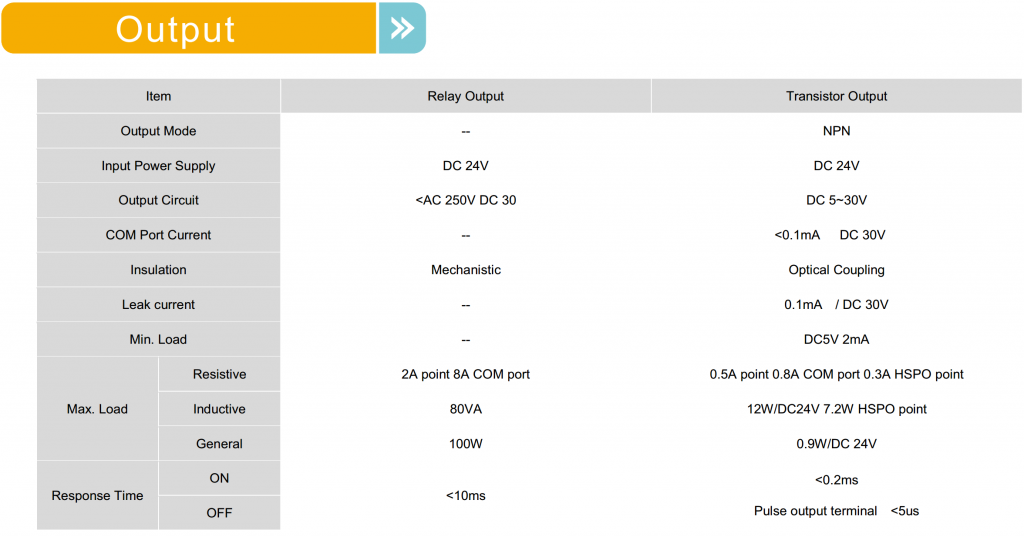 Buy Now: